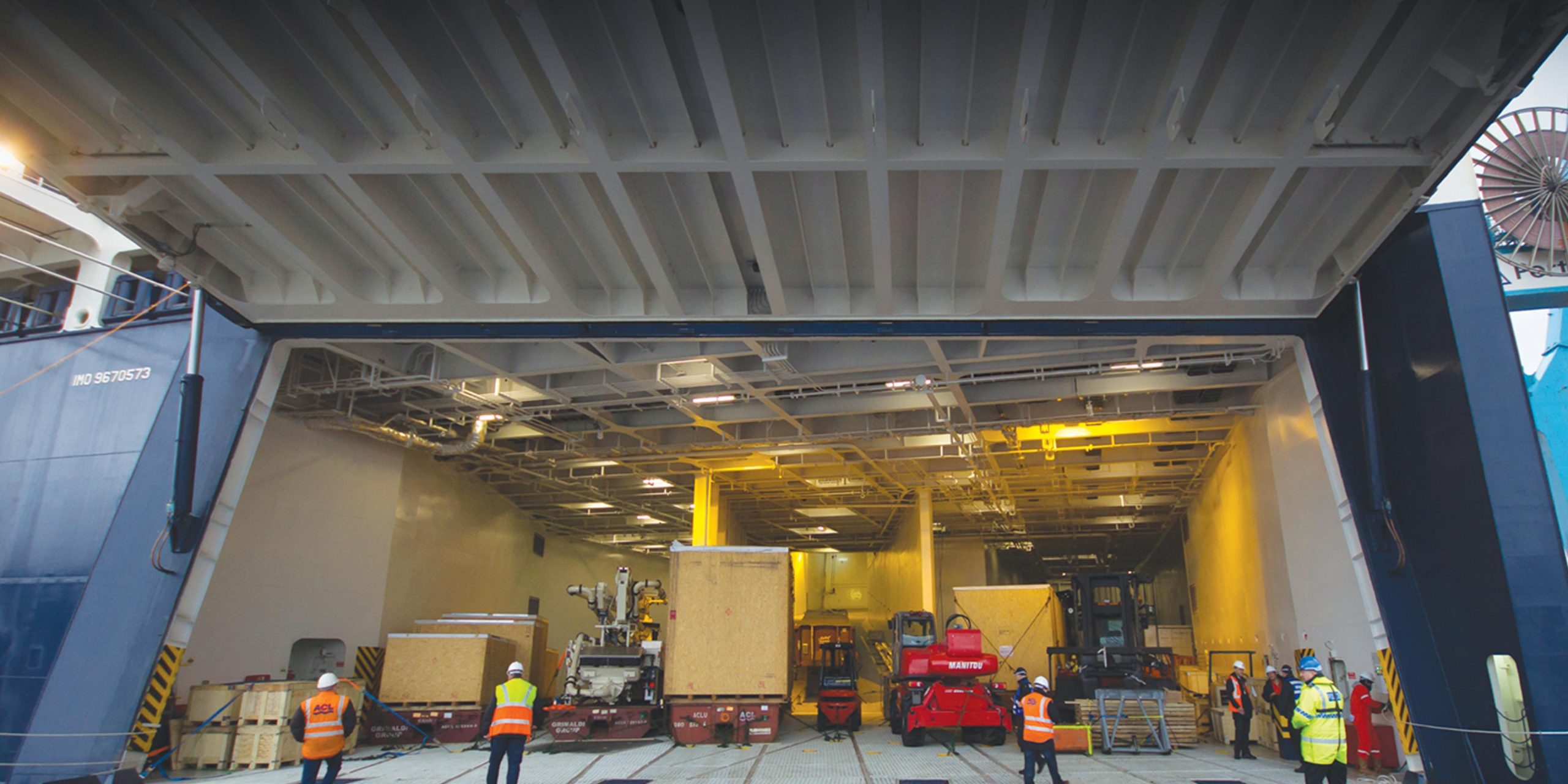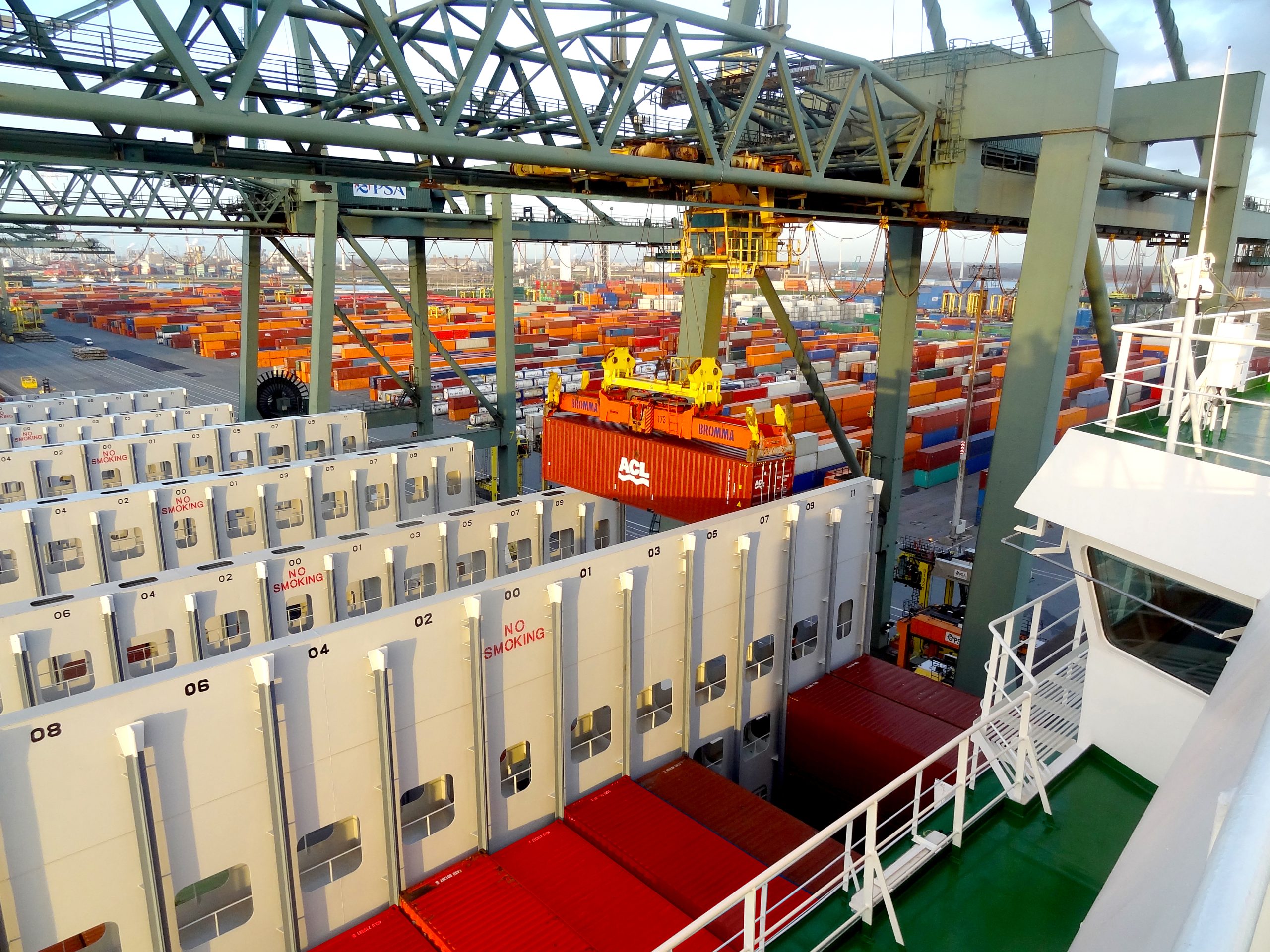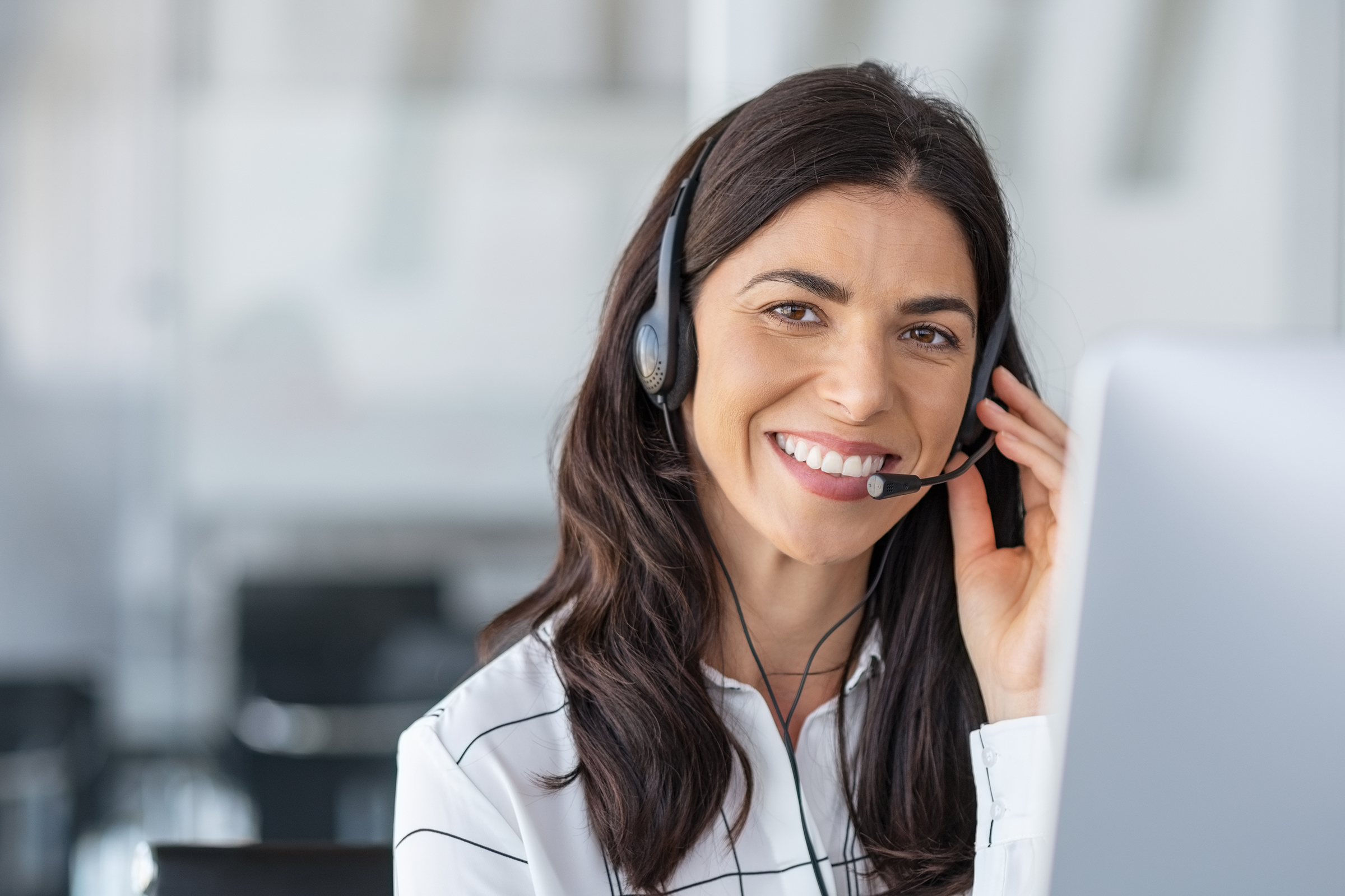 ZERO WEATHER EXPOSURE
ZERO WEATHER EXPOSURE
Don't subject your cargo to a salt water soaking! Roll-on/Roll-off, breakbulk & oversized cargo are stowed and secured in a safe & secure, dry enclosed garage providing the optimum protection against any weather.
ZERO CONTAINERS LOST
ZERO CONTAINERS LOST
Other carriers use lashing to secure containers. ACL has a unique steel cell rack system above and below deck. No lashings to break. No containers lost in over 40 Years. The proven alternative for transporting container cargo safely and securely.
MORE THAN SERVICE
MORE THAN SERVICE
A personalized experience! Dedicated sales and customer service team assigned to each customer throughout Europe & North America. People solve problems not machines. ACL is at your service to provide real solutions to transport challenges.
A quick and easy way to track every move your container shipment makes. Register and everything you want to know about your container is there in real time! Get invoices, bills of lading, make VGM submissions.
ACL's commitment to sustainability and environmental awareness. We provide efficient transportation services that minimize negative environmental impact with ACL's new, greener, G4 vessels, reducing emissions per TEU by 65%.
Interactive vessel schedules to and from North America and Europe. Cargo, rail and documentation cutoff times help get cargo on time to the right place.
ACL has been a pioneer in EDI technology. We have the ability to provide all the necessary information of your shipment from pick up to delivery.
ACL's Short Sea Service keeps your cargo moving without over-the-road delays. The Short Sea Advantage provides fixed, weekly schedules throughout Europe transporting your containers or oversized cargo safely and expeditiously.
It's hard to say no to RORO
It's the best alternative to transporting oversized, hard-to-handle and out-of-gauge cargo. No dismantling or reassembly required. Your cargo is simply rolled on in one piece to our vessel and securely lashed and stowed in one of our huge garage decks. It's that simple. It is hard to say no to RORO.
Europe